Bucks County Brittle & More
"About ten years ago I had made a batch of cashew brittle and brought it into work with me to share. Needless to say, it went over well! My co-workers said I should sell it, which I said no, no, no.. They would bring in the ingredients and leave them on my chair to make the brittle! (hint hint). So in 2015, ten years later, I said I think I can improve on this basic recipe and make something different and unique and Bucks County Brittle & More, LLC was born. We have gone way beyond the traditional cashew recipe into new and exciting flavors like Maple Pecan Bacon, Smoked Jalapeno, Banana Walnut and Gourmet Coffee Brittle. I enjoy creating new flavors and sharing them with our customers. " — Joanne Moroz, Founder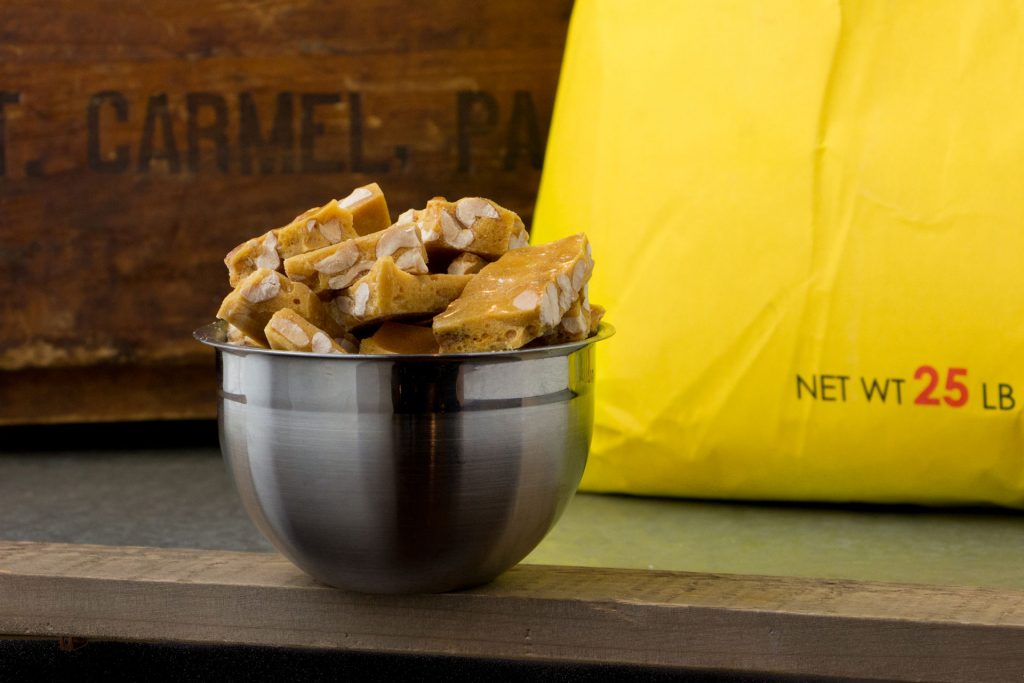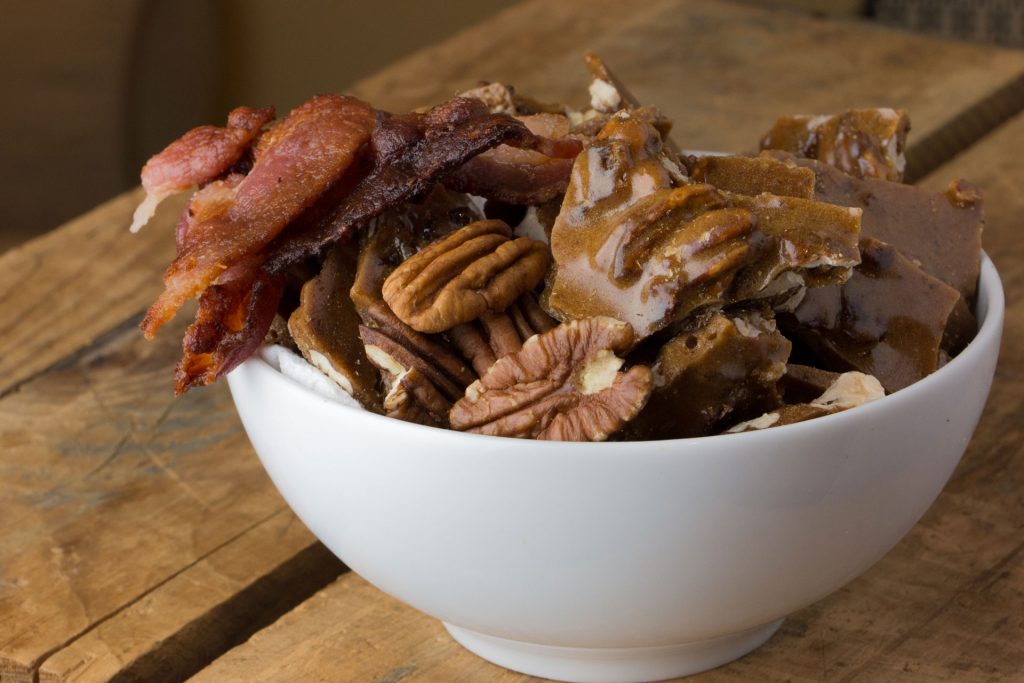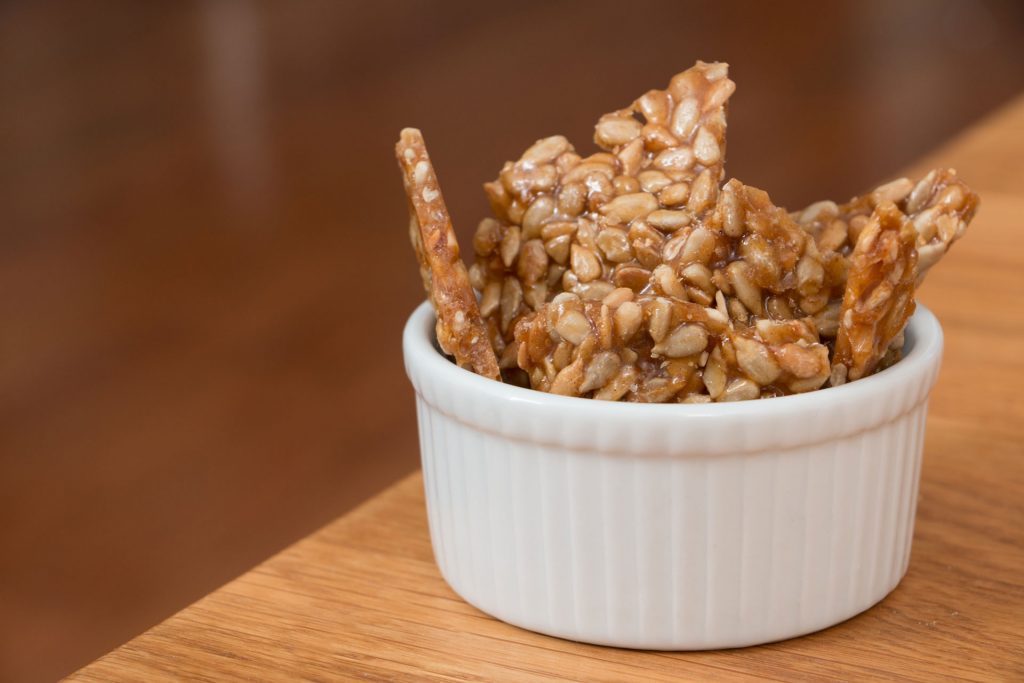 Our Commitment
Top Quality Ingredients
We've put a lot of thought in giving you the best possible ingredients in our products. We're 100% committed to using only natural flavorings and we source many ingredients locally here in Bucks County, PA with our fellow producers.

Small-Batch
Every batch of brittle is handmade, in our small-batch facility, giving each piece of brittle individual attention and perfection.
The Perfect Snack
Our portable containers are perfect for a quick fix when that sugar craving kicks in. Satisfying your sweet tooth, one piece at a time.